Dentures
Dentures are prosthetic devices that are designed with the idea of replacing missing teeth. They are supported by the hard and soft tissues in your mouth. Normal dentures are removable, but there are also models that will use clasping or bonding in order to provide the right fit. This is extremely important, it will help bring in extraordinary results, and a very good way for you to protect your teeth.

Partial Dentures
The most common dentures are partial. They are used to cover broken or damaged teeth. Every tooth needs to be cleaned accordingly to ensure that there are no issues. It's a very comprehensive and dependable system, one that helps remove many of the challenges while bringing in extraordinary results and a very good value every time. Partial dentures can rely on the current teeth for stability, and they will help improve your visual appeal. They can also help you eat better too, which is something to keep in mind.

Complete Dentures
Some people are not lucky, and they need all their teeth removed. Some complete dentures are added throughout the removal procedure, and some will require to work in advance. It's a very dependable system and one that has the potential to work very well and bring in front very good results and a stellar experience every time.

Immediate Dentures
Immediate dentures are made in advanced and they can easily be added after the teeth were removed. You don't have to worry about lacking teeth here, which is actually one of the things a lot of people need to handle in a situation like this. These might require more adjustment in order to fit properly. Since they are on top of your teeth during the healing process, it can be a very interesting approach. However, immediate dentures are not a final solution, which is something to keep in mind. They are temporary until the regular dentures can be completed.

Flippers
These dentures are known as acrylic removable partial dentures. They are temporary dentures that are designed to fill the gaps in a person's smile. They have a retainer with prosthetic teeth, and they are great at replacing the missing front teeth. It's a very important aspect to take into consideration, and you will be incredibly happy with the results and value. Granted, flippers are not a permanent solution, so they will help get the job done very well and without complications.

Conclusion
Dentures are extremely important when it comes to protecting teeth from additional damage or any other problems. There are always challenges when it comes to dealing with dental problems, but dentures are very helpful and you can obtain some very impressive results. Proper adaptation and focus can help immensely, and in the end that's the system that works. Yes, proper planning is required so every patient can get the right dentures, but the overall experience is great with this type of treatment. It just helps save your teeth from additional damage, while also making it easy for you to enjoy a normal life.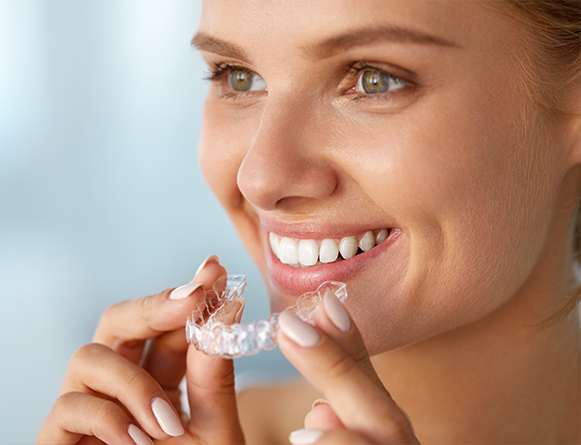 Orthodontics
Orthodontics is a dentistry specialty focused on identifying, preventing and also correcting any badly positioned jaws .. read more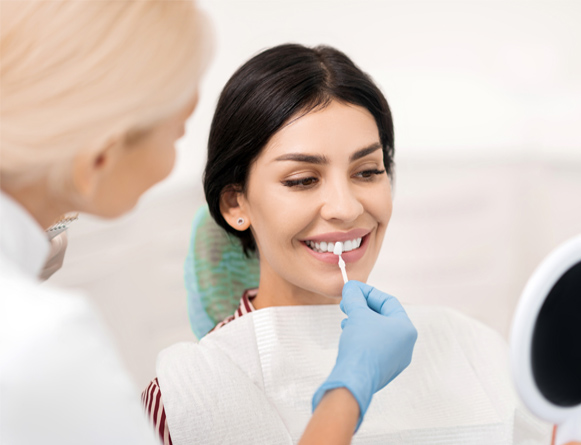 Cosmetic and Restorative
Composite white fillings, Zirconia Crowns, Veneers, Hollywood, Fixed Bridges, Inlay and Only, Emax and Press.. read more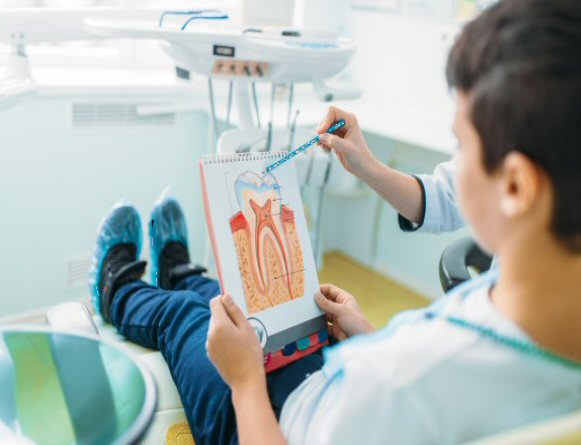 Root Canals
Root canal treatment, also known as endodontic treatment, is the process of removing infected, injured or.. read more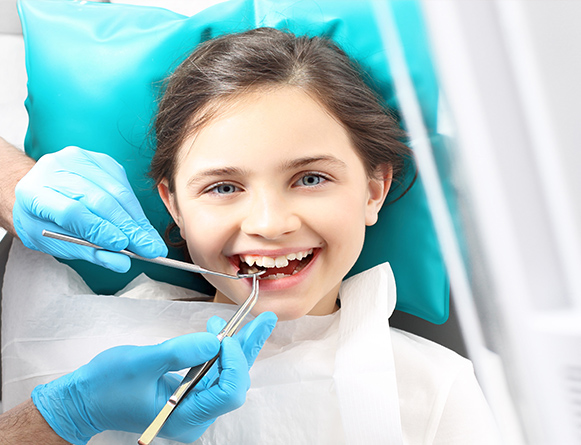 Children Dentistry
Early dental care affects the overall health, performance, and life of your children, even their school experience... read more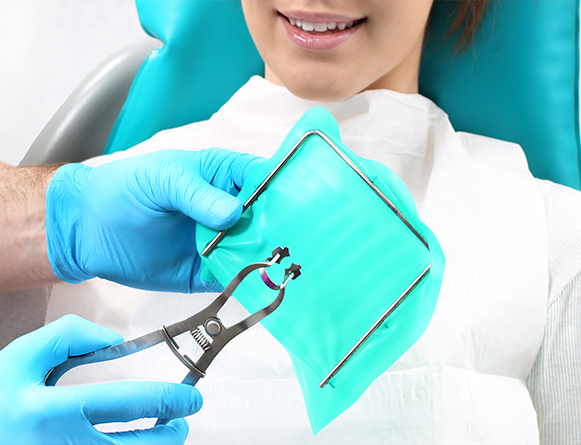 Oral Surgery
Oral and dental surgery is a field in dentistry where it emphasizes different aspects of treatments. ... read more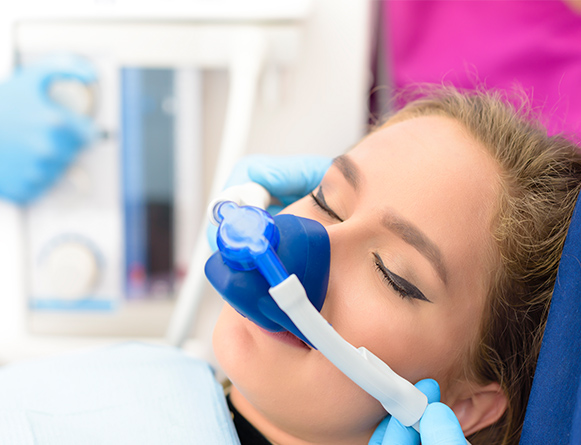 Sedation Dentistry
Going to the dentist is always bringing in some anxiety. The fear of dealing with any type of dental pain is why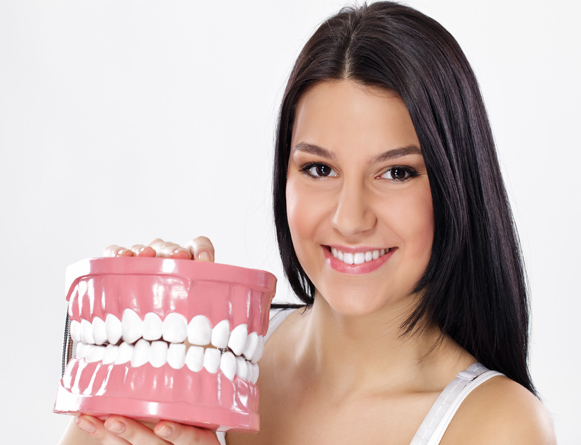 Denture
Dentures are classified into partials or complete. They are basically removable prosthesis .... read more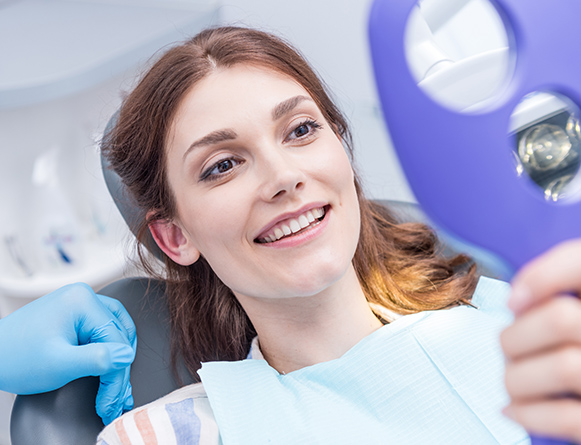 Cleaning and Preventive
An ounce of prevention is better than a pound of cure" this is absolutely true when it comes to ....read more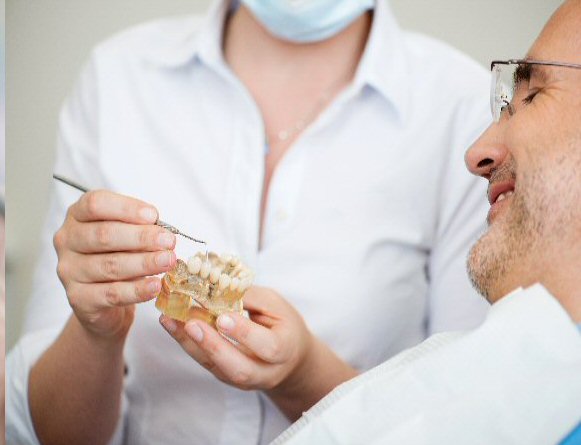 Dental Implants
Of all the traditional and modern advancements in dentistry, dental implants are by far the best replacement option... read more