Root Canals
Root canal procedures are very important if you need to save a tooth and repair it. If there are infections or dental decays, the pulp can be irritated, infected or inflamed. That's why you need to make sure you go for the root canal procedure, because it helps remove the pulp and nerve from the tooth. The inside is cleaned up accordingly and everything is handled to deliver the best possible results.
Front teeth and back teeth Root canals
Sometimes both the front and back teeth will need a root canal procedure. A lot of people do this if they dealt with an abscess or caries. Issues like this can appear out of nowhere, so it's imperative to figure out the right way to handle them, and it has the potential to work very well for you in the long run. Do make sure that you are eliminating any sign of dental issues quickly, because stuff like this spreads very fast. It certainly comes in handy, and you will be quite impressed with the results if you put a stop to it.
Root canals through crowns
There are situations when you need to have root canals done via crowns. These root canals might be harder to work on at times, but it's imperative to clean up everything while also making sure that the dental crowns are working adequately. It's a system that works incredibly well, and you will be very impressed with the value and results that you can access this way.
Root canal retreatment
Re-treating the root canal can be a very important thing to do. The reason you need it most of the time is due to wear and tear. Sometimes the fillings might end up damaged or you can have dental cracks. The root canal re-treatment will help solve most of these issues adequately. Plus, you get to seal the tooth again and ensure that there are no problems. Once you do that, you will have no problem obtaining the results and quality you would expect.
Root Canal Surgery
Sometimes patients can have major dental issues, in which case the need for a root canal surgery is mandatory. A surgery helps you make sure that there are no issues in the end, and it will be a lot easier to eliminate those problems when compared to any other solutions. It's a system that works incredibly well, although it can be very challenging.
Using the root canal treatments is a very good idea and it will help solve any problems that can arise. What makes the root canal system great is the fact that it helps clean up your teeth properly and without having to worry about any possible issues. It works great, it delivers tremendous value, and the quality is among some of the best. Yes, the root canal treatment might seem overwhelming at first, but in many situations it becomes the best solution out there for a lot of patients.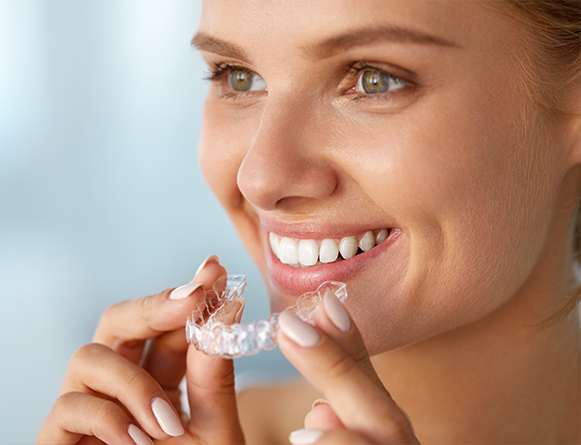 Orthodontics
Orthodontics is a dentistry specialty focused on identifying, preventing and also correcting any badly positioned jaws .. read more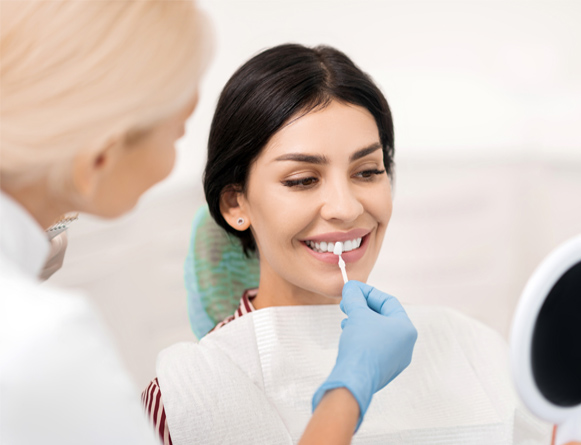 Cosmetic and Restorative
Composite white fillings, Zirconia Crowns, Veneers, Hollywood, Fixed Bridges, Inlay and Only, Emax and Press.. read more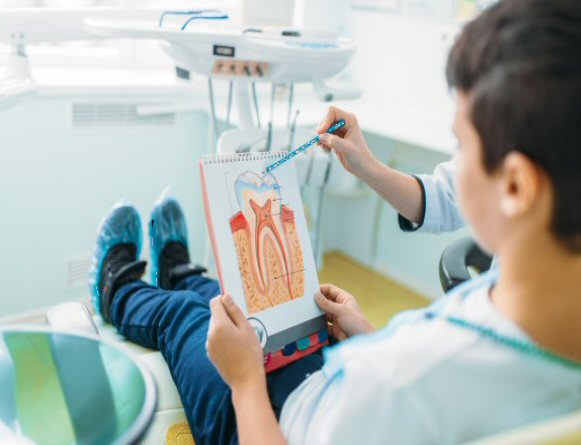 Root Canals
Root canal treatment, also known as endodontic treatment, is the process of removing infected, injured or.. read more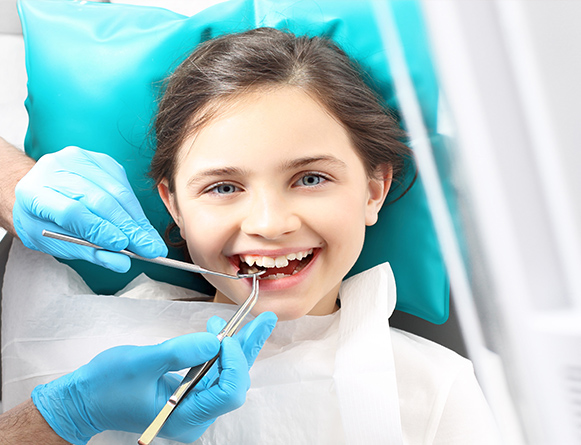 Children Dentistry
Early dental care affects the overall health, performance, and life of your children, even their school experience... read more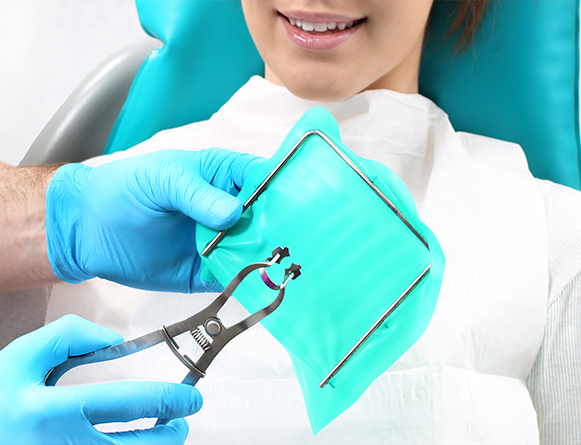 Oral Surgery
Oral and dental surgery is a field in dentistry where it emphasizes different aspects of treatments. ... read more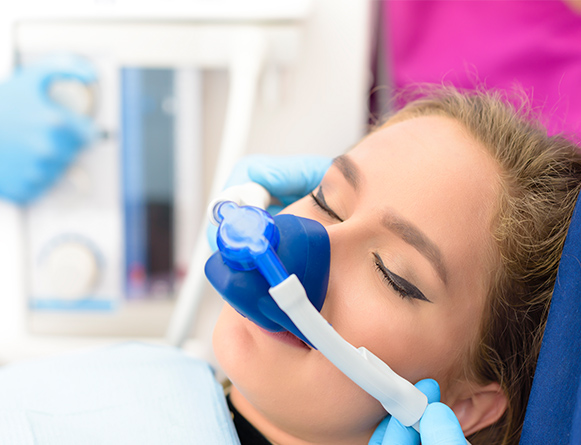 Sedation Dentistry
Going to the dentist is always bringing in some anxiety. The fear of dealing with any type of dental pain is why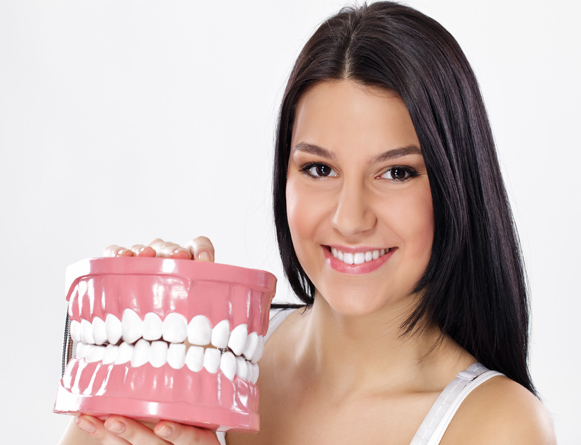 Denture
Dentures are classified into partials or complete. They are basically removable prosthesis .... read more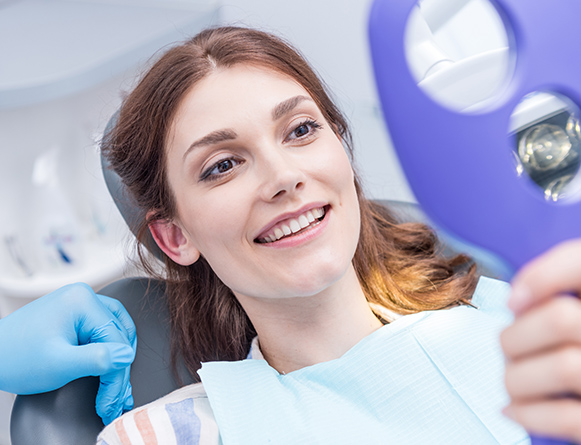 Cleaning and Preventive
An ounce of prevention is better than a pound of cure" this is absolutely true when it comes to ....read more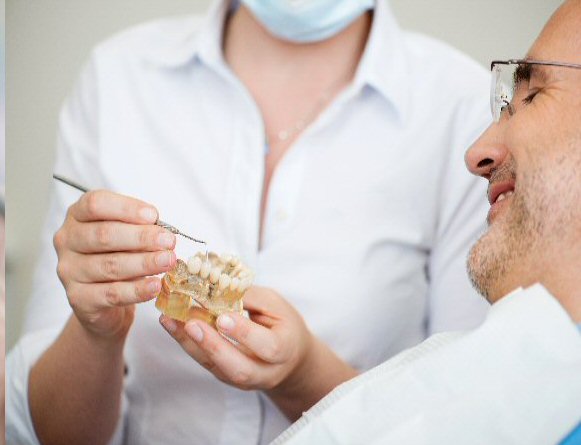 Dental Implants
Of all the traditional and modern advancements in dentistry, dental implants are by far the best replacement option... read more