Sedation Dentistry
Going to the dentist is always bringing in some anxiety. The fear of dealing with any type of dental pain is why a lot of people are doing everything they can to stay away from the dentist. But the truth is that Sedation Dentistry has come a long way. It's a lot easier for dentists to use various methods in order to calm down their patients. With the right approach and ideas, it will be a lot more interesting for people to obtain the results they want, and the outcome can be very impressive.

Nitrous Gas (Laughing Gas)
Laughing gas is combined with oxygen and it's delivered to the patient via a mask placed over their nose. What this gas does is it helps you unwind and relax. The dentist is free to choose how much sedation you receive. It all depends on the procedure and a variety of other factors. But it's still important to consider all the pros and cons here, as you try to eliminate any possible challenges that can arise. The gas will wear off quickly, but it will offer enough time for the doctor to complete a variety of different tasks. This is actually the only sedation method where you can go home and drive without a problem.

Moderate Sedation
Moderate sedation is helpful because it can help you relax and not worry about problems. The good thing regarding this approach is that you will have a moderate, more simplistic sedation system that still gets the job done, and you will find that it works incredibly well. Dentists use pills for this type of sedation, and in the case of a moderate sedation you need a higher dosage, depending on the situation. Even if you can fall asleep, a gentle shake will wake you up.

Children Sedation
Children sedation is very simplistic, and it doesn't require a massive dosage. The idea here is to protect kids and help them feel no pain during any dental procedure. It's a system that works flawlessly and it has the potential to help kids deal with any dental issues without experiencing a lot of pain.

IV Sedation
This type of sedation relies on the use of a sedative drug that's inserted in your vein. It ends up showing its effects very fast. The great thing about IV sedation is that dentists can adapt and adjust the amount of sedative used as they go along. That means you won't have to worry about constant dental pain.

Conclusion
It's never easy to try and deal with dental issues. Thankfully, proper Sedation has the potential to help you solve those problems very well and without complications. Even if there are demanding situations that can arise, with help from Sedation Dentistry you can calm down and leave the doctor to do his job. It's a very good thing to consider and the outcome itself is incredible. Make sure that you talk with your dentist to see what approach suits your needs.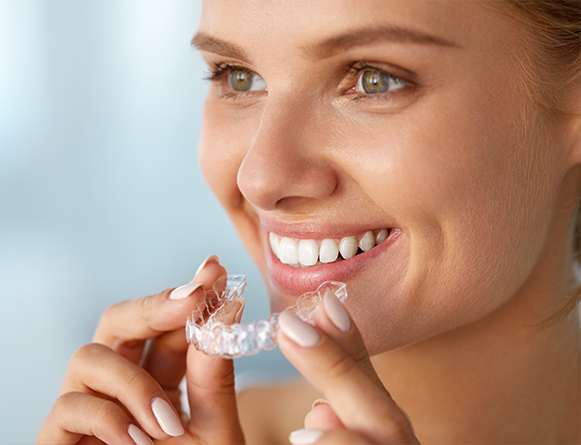 Orthodontics
Orthodontics is a dentistry specialty focused on identifying, preventing and also correcting any badly positioned jaws .. read more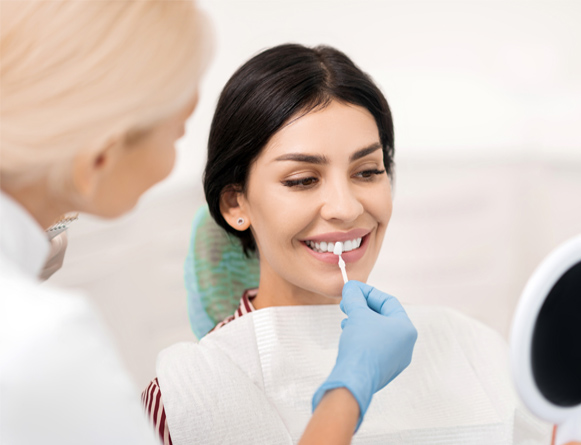 Cosmetic and Restorative
Composite white fillings, Zirconia Crowns, Veneers, Hollywood, Fixed Bridges, Inlay and Only, Emax and Press.. read more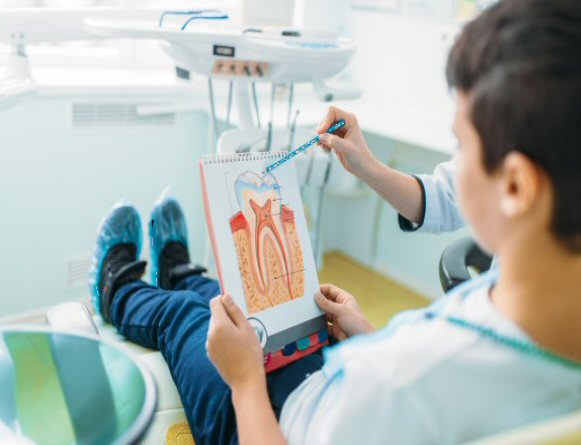 Root Canals
Root canal treatment, also known as endodontic treatment, is the process of removing infected, injured or.. read more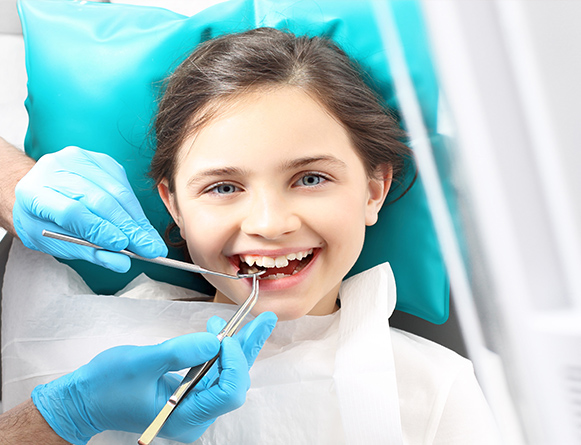 Children Dentistry
Early dental care affects the overall health, performance, and life of your children, even their school experience... read more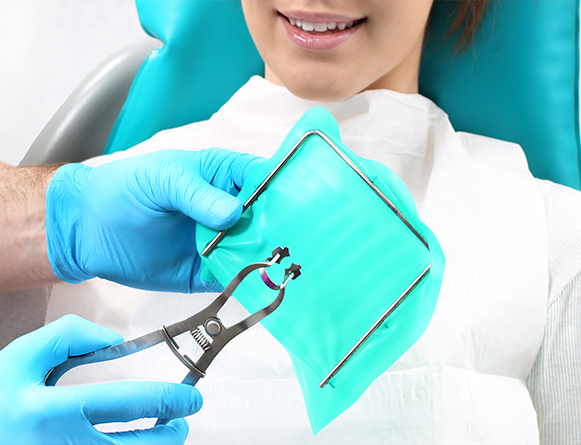 Oral Surgery
Oral and dental surgery is a field in dentistry where it emphasizes different aspects of treatments. ... read more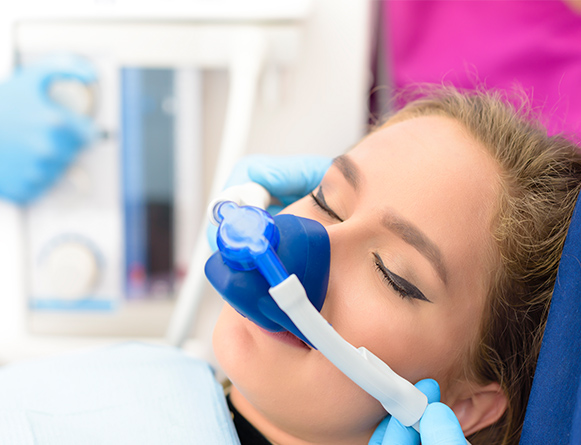 Sedation Dentistry
Going to the dentist is always bringing in some anxiety. The fear of dealing with any type of dental pain is why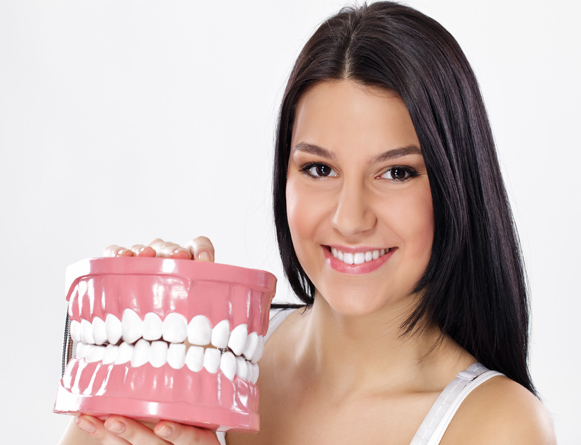 Denture
Dentures are classified into partials or complete. They are basically removable prosthesis .... read more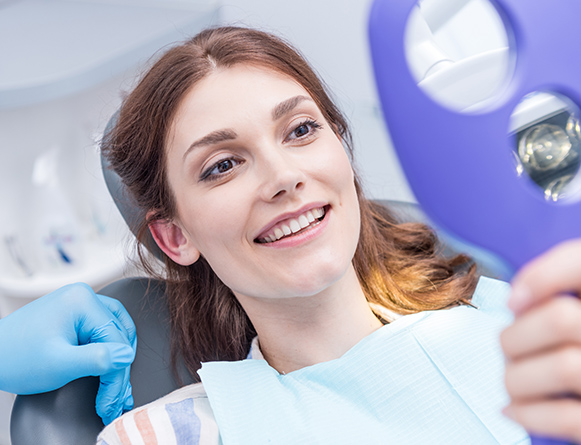 Cleaning and Preventive
An ounce of prevention is better than a pound of cure" this is absolutely true when it comes to ....read more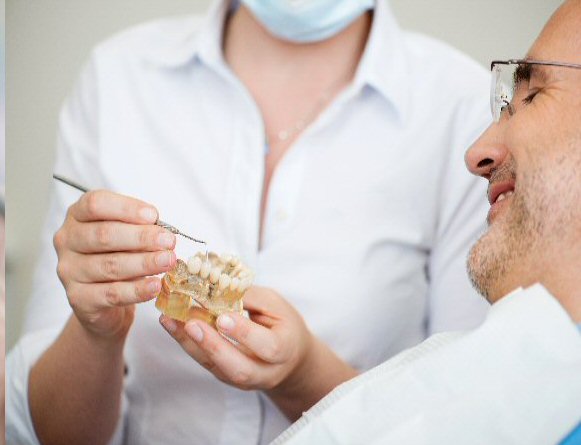 Dental Implants
Of all the traditional and modern advancements in dentistry, dental implants are by far the best replacement option... read more